Back to Cast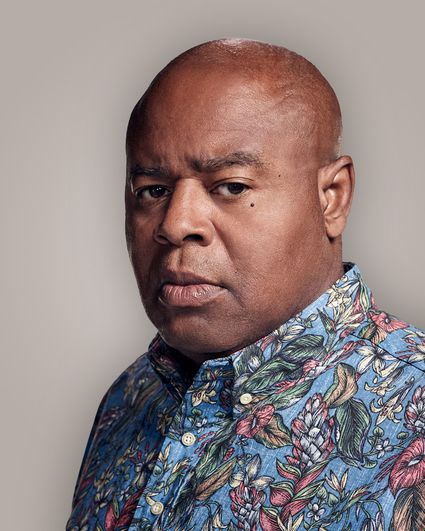 Captain Lou Grover
Chi McBride
Biography
Chi McBride began his television career as the wise-cracking philosophical janitor on the The John Larroquette Show, and is well known for his role as the principal in Boston Public. McBride has had series regular roles in numerous television shows, including Golden Boy, Pushing Daisies, The Nine, Human Target, Killer Instinct, and a recurring role on House, MD.

McBride's additional television credits include How I Met Your Mother, HawthoRNe, Suits, Tang, and HBO's Cosmic Slop Trilogy. McBride starred as Bundini Brown in the television movie Muhammad Ali: King of the World. Currently, his voice can be heard as the character Nick Fury in the Marvel animated series Ultimate Spider Man.

McBride's feature film credits include Draft Day opposite Kevin Costner and Jennifer Garner, Jerry Bruckheimer's Gone in 60 Seconds, Disney's The Kid opposite Bruce Willis, Annapolis, Steven Spielberg's The Terminal opposite Tom Hanks, the action thriller I, Robot opposite Will Smith, The Distinguished Gentleman opposite Eddie Murphy, the Oscar-nominated film What's Love Got To Do With It, The Great White Hype, Hoodlum, Mercury Rising, The Frighteners, Waiting, Let's Go to Prison, Undercover Brother, and Pawn Shop Chronicles.

McBride was born and raised in Chicago and currently resides in Los Angeles where he is an avid golfer. His birth date is Sept. 23.