Extant Like You've Never Seen It Before
Quiet on the set!
Enjoy some behind-the-scenes photos from Episodes 2 and 3 of Extant, Season 2.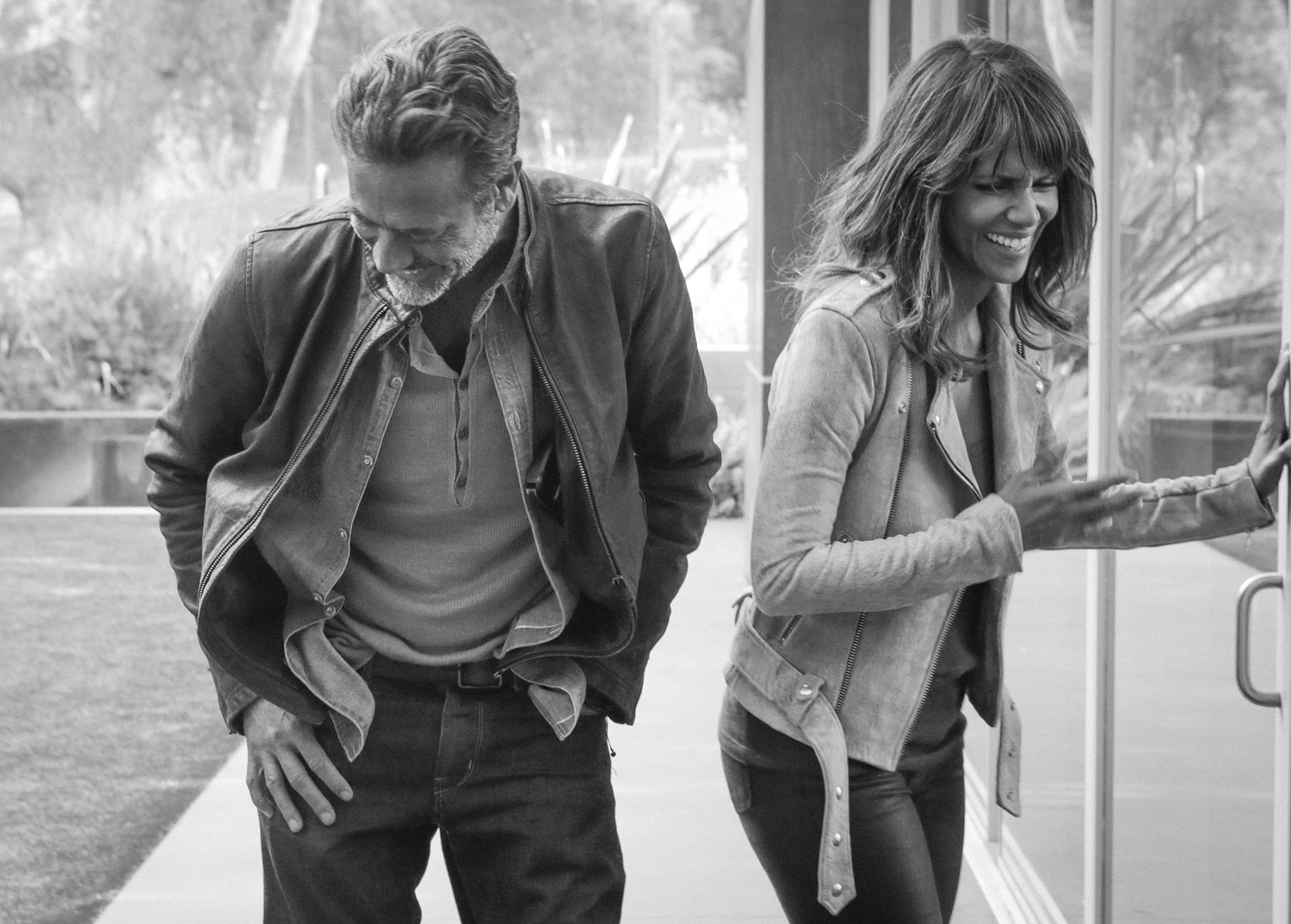 Halle Berry and Jeffrey Dean Morgan enjoy a moment on set.
Jeffrey Dean Morgan gets into character.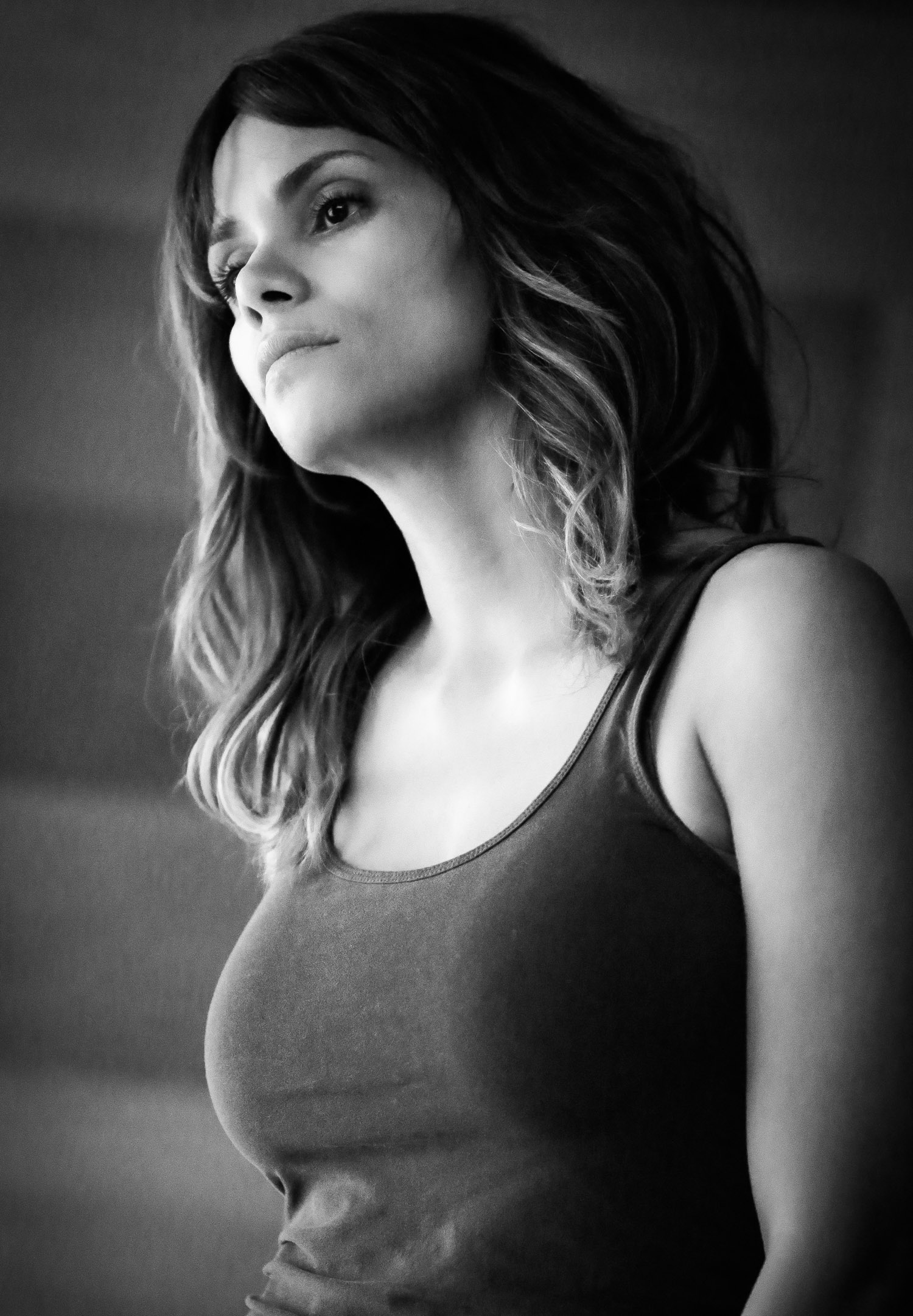 Halle Berry during an intense moment of shooting.
Looks like a tough game of future chess. Your move, Pierce Gagnon.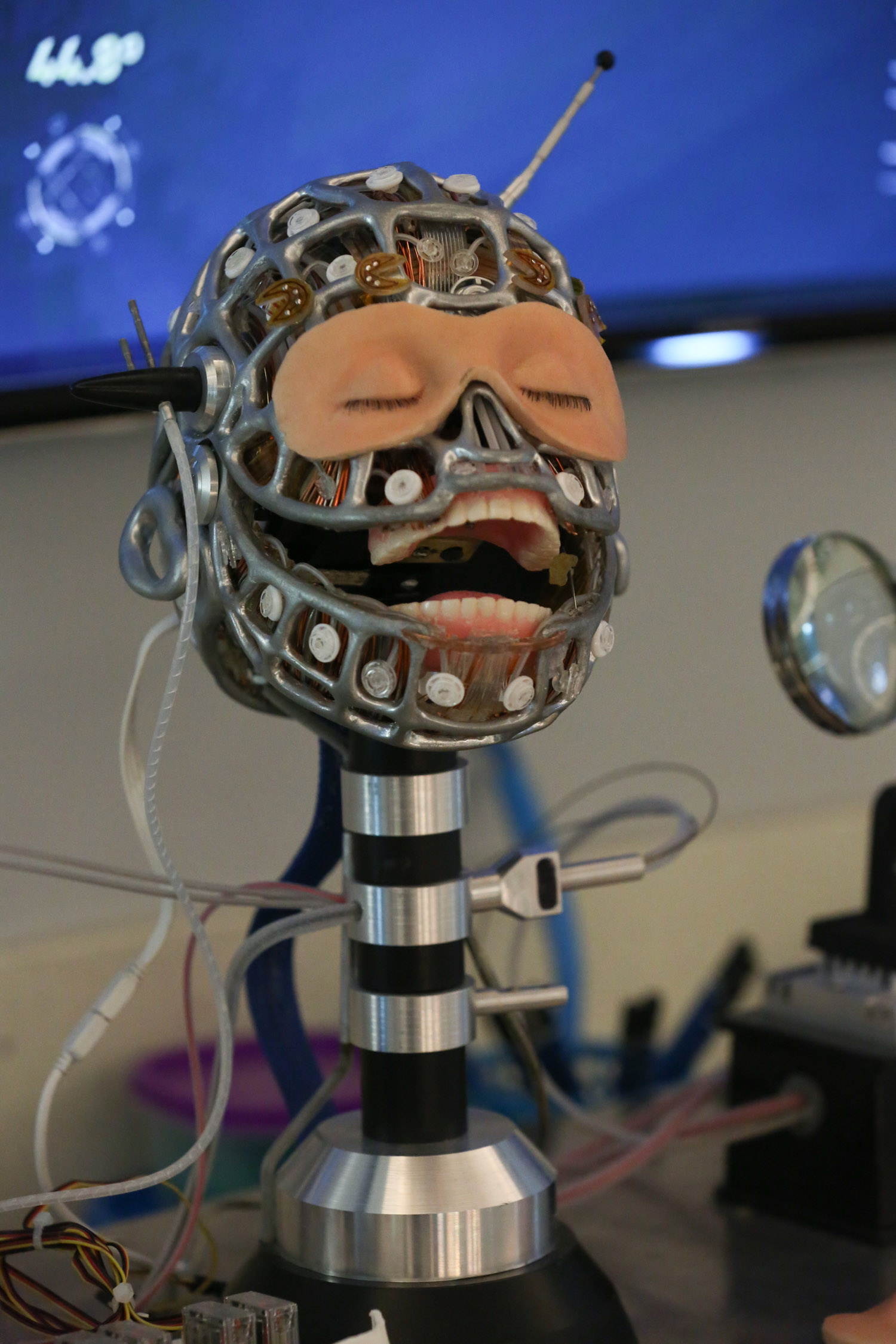 They don't make 'em like they used to.
Halle Berry in an intense scene.
Interrogations take planning.