Back to Cast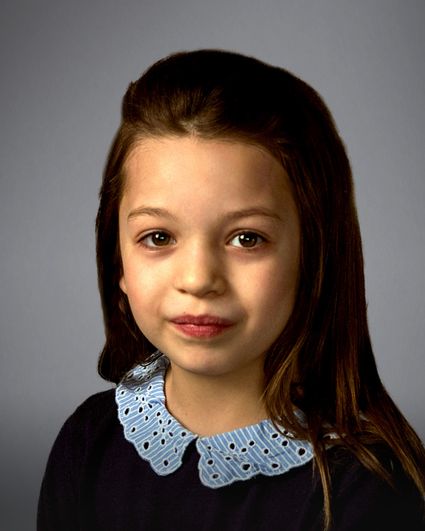 Laura Bouchard
Dalya Knapp
Biography
Dalya Knapp fell in love with performing when she started dancing in her local dance studio at the age of 4. She loves singing, reading, tap dancing, gymnastics, and watching how-to videos on YouTube. Also, she loves to tell jokes to just about anyone who will listen.

Recently, she returned from performing in 18 cities as an ensemble cast member in the Broadway tour of Les Misérables. In addition to her stage experience, Knapp has appeared in commercials and done voiceover work.

Currently, she resides in Northern New Jersey and is the youngest of five children. She hopes to have a pet dog one day. Her birthday is Sept. 22. Follow her on Instagram @dalyaknapp.