Back to Cast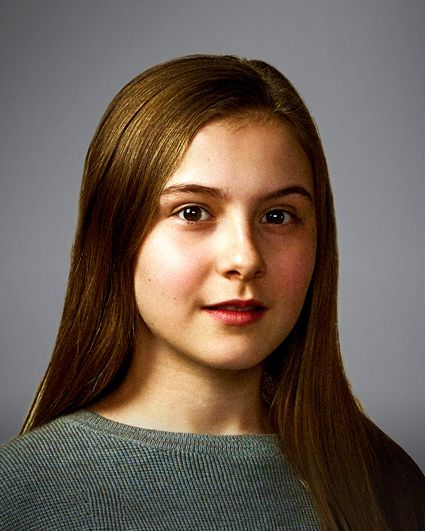 Lynn Bouchard
Brooklyn Shuck
Biography
Brooklyn Shuck arrived in New York City with her family at the age of 7 to play an orphan in the revival of Annie on Broadway. Her additional theater credits include the title role in Matilda, the Musical, Tuck Everlasting, Les Misérables, and Lily Potter Jr. in the original Broadway cast of Harry Potter and the Cursed Child.

Recently, she appeared in the Tony Award-nominated import from England, The Ferryman, directed by Sam Mendes.

Shuck's television credits include Instinct and a recurring role on Rise.

In her free time, she loves music, singing, and dancing. Also, she writes her own music and loves fashion and designing her own clothing. She was born in Lexington, KY. Her birthday is March 29. Follow her on Twitter @BrooklynShuck and Instagram @brooklynshuck.