9 Simple Tips to be The Perfect Roommate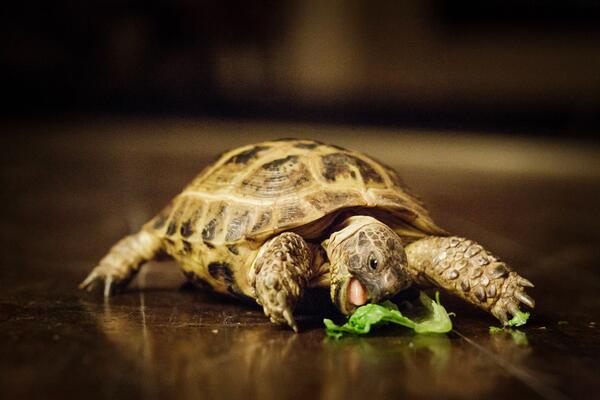 1. No house pets…unless it's a tortoise.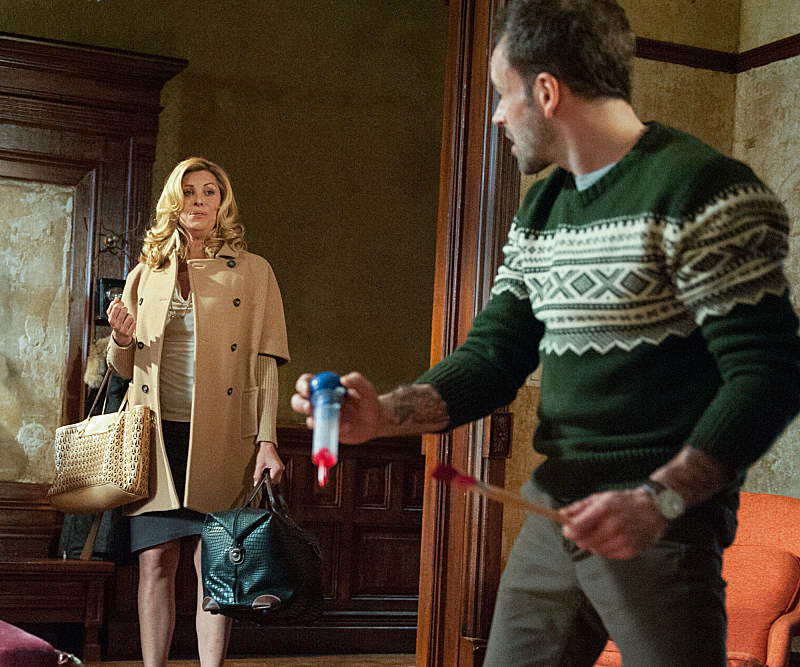 2. If you can't keep up with your house chores, bring in a friend who can.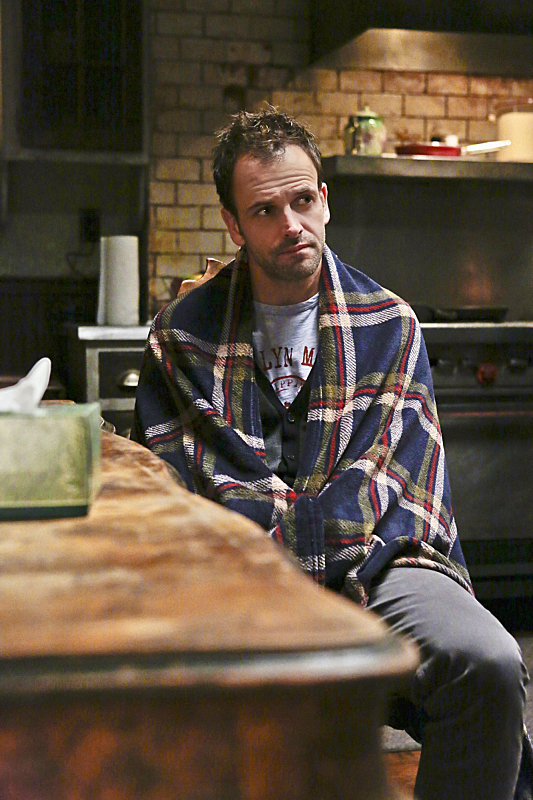 3. share family remedies to help your roommate beat a cold.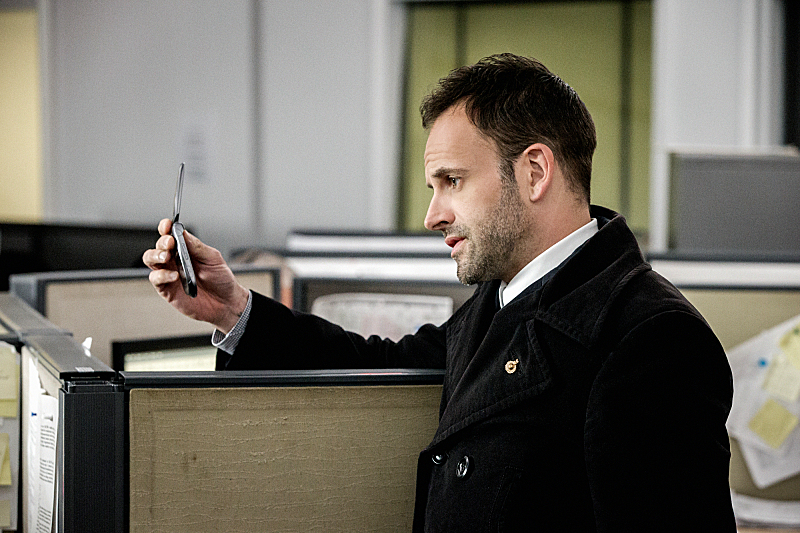 4. Don't ignore your roommates text, cause you never know what you miss out on.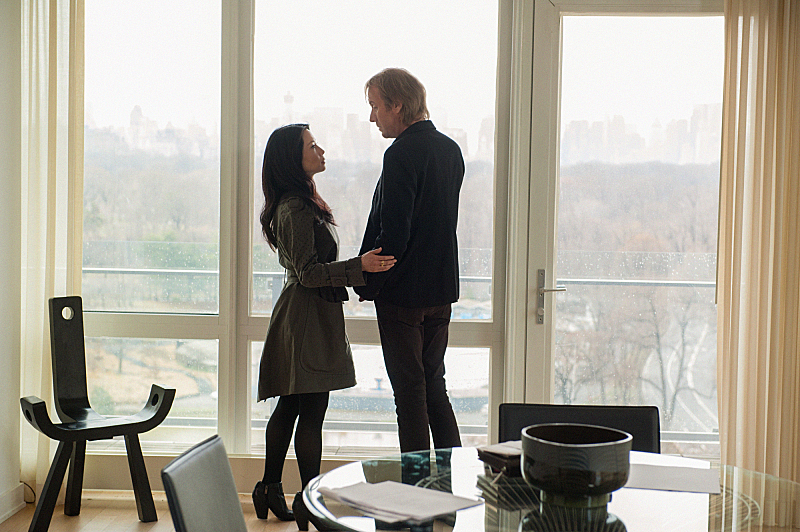 5. Avoid sleeping with your roommate's brother or things might get awkward.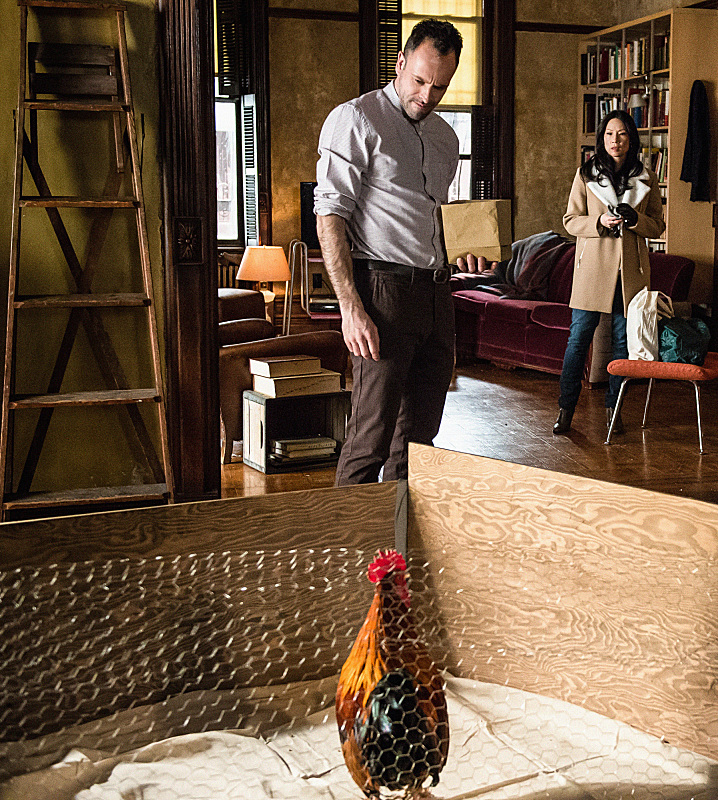 6. Check with your roommate before adopting roosters.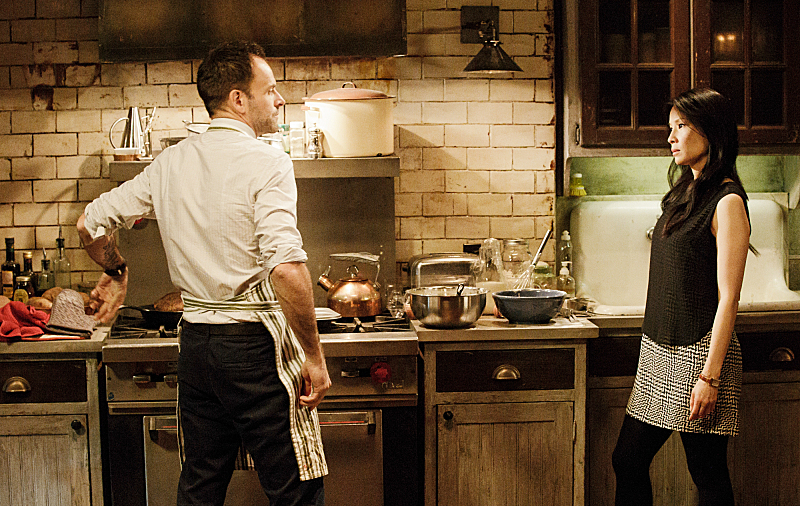 7. Try to organize a "family" dinner at least once a week.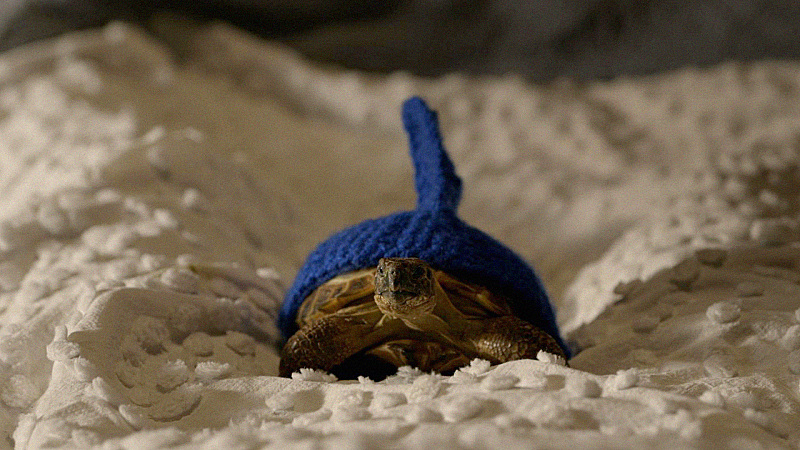 8. Don't use your pet tortoise as an alarm.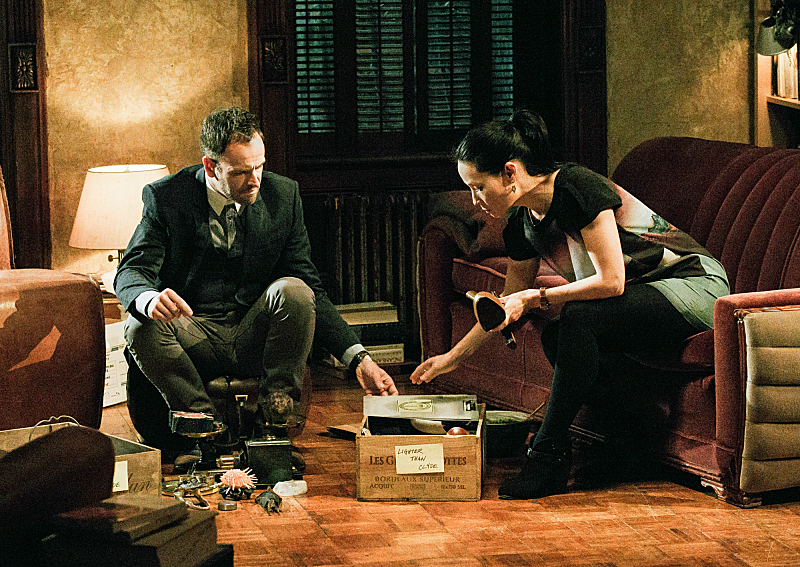 9. Always respect your roommates privacy.