The History of Gideon
Go inside the history of Jason Gideon with CBS Sync.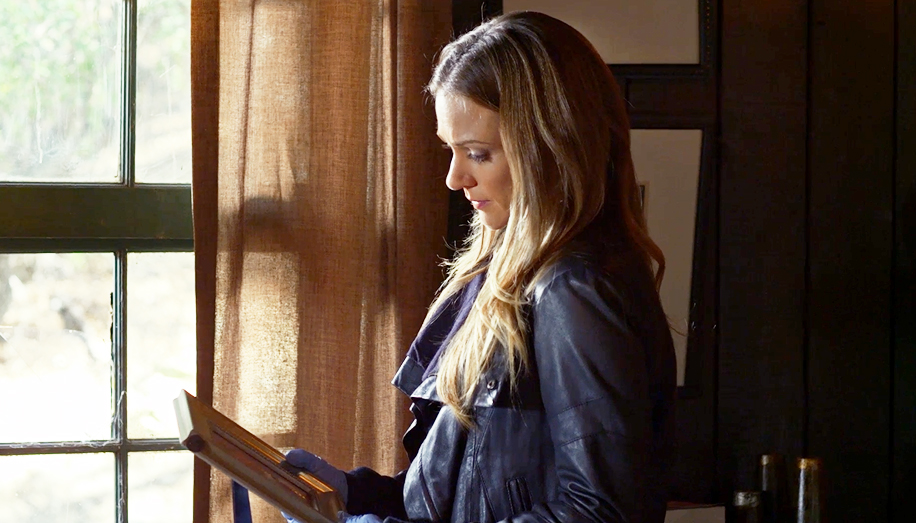 To The Birds
Gideon purchased a rare bird painting from the Smithsonian.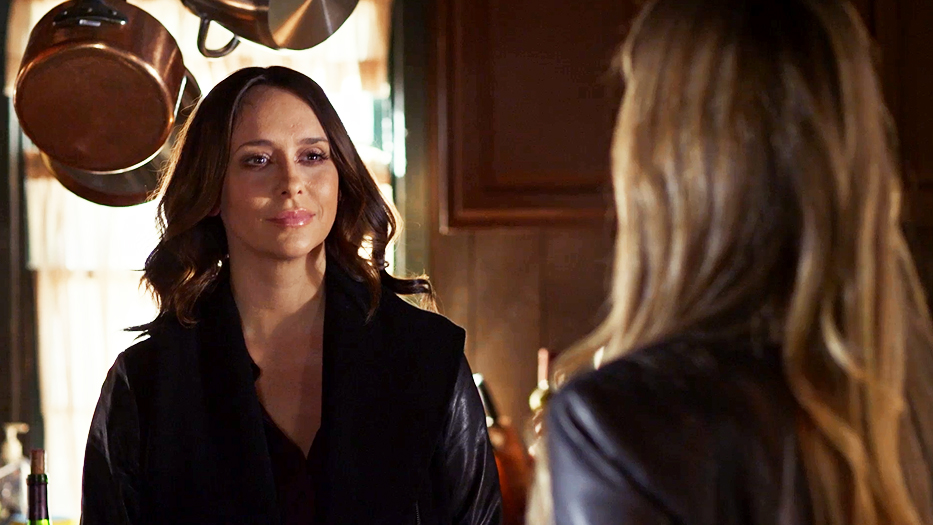 A Stutter to Remember
Gideon identified the cashier of a gas station in Dumfries, Virginia, as the Footpath Killer in Season One's "Extreme Aggressor." He promised to reveal the origin of the killer's stutter once his ties to the FBI were outed, but instead provoked the killer long enough to distract and disarm him in Season One's "Compulsion."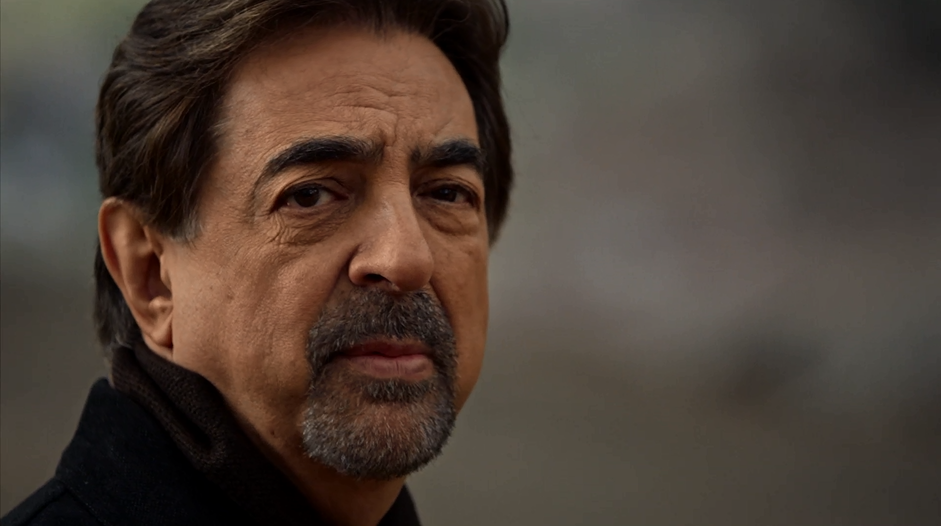 The Seattle Strangler
Gideon's first case, upon rejoining the BAU, was the Seattle Strangler.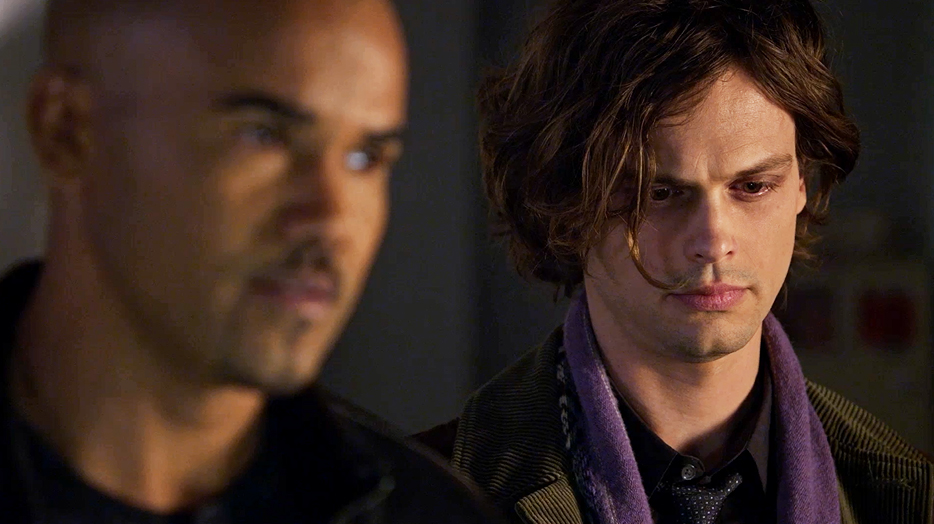 Gideon's Resignation
Gideon resigned from his post at the BAU after the death of his friend, Sarah Jacobs. He gave word of his resignation in a letter to Reid. Reid's father had also left a note explaining his abandonment.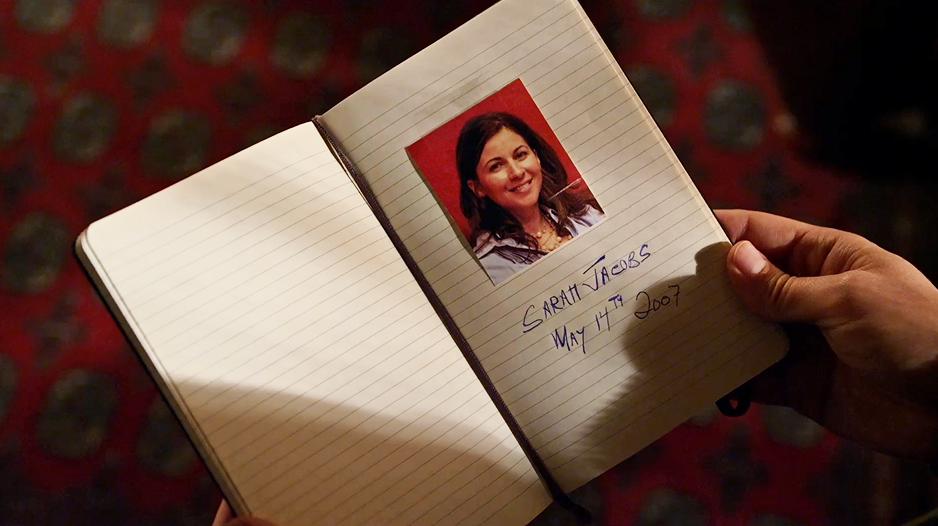 Gideon's Hallucinations
Gideon experienced hallucinations of Sarah Jacobs while working on The Campus Killer case.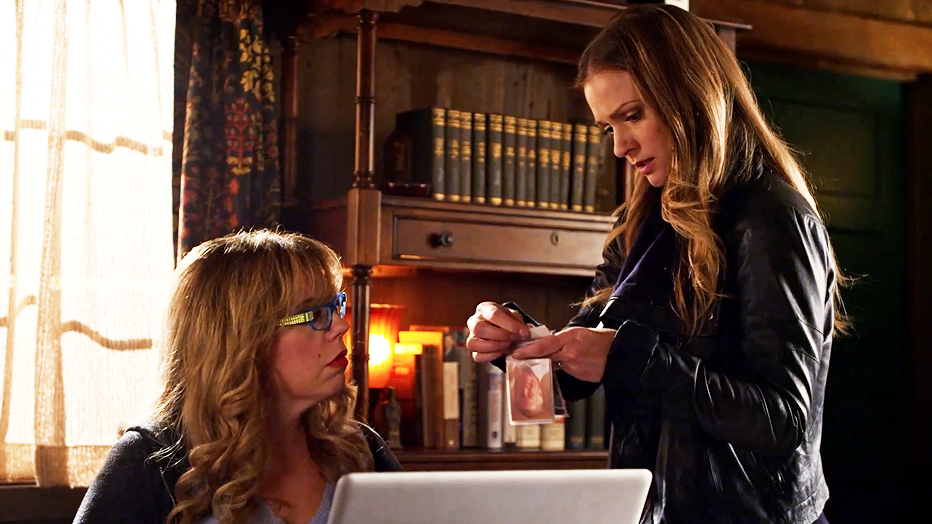 Office Decore
Gideon kept photos of the people saved by the BAU in his office facing his desk. Serial killer Frank Breitkopf targeted these rescued victims in Season Two's "No Way Out II: The Evilution of Frank."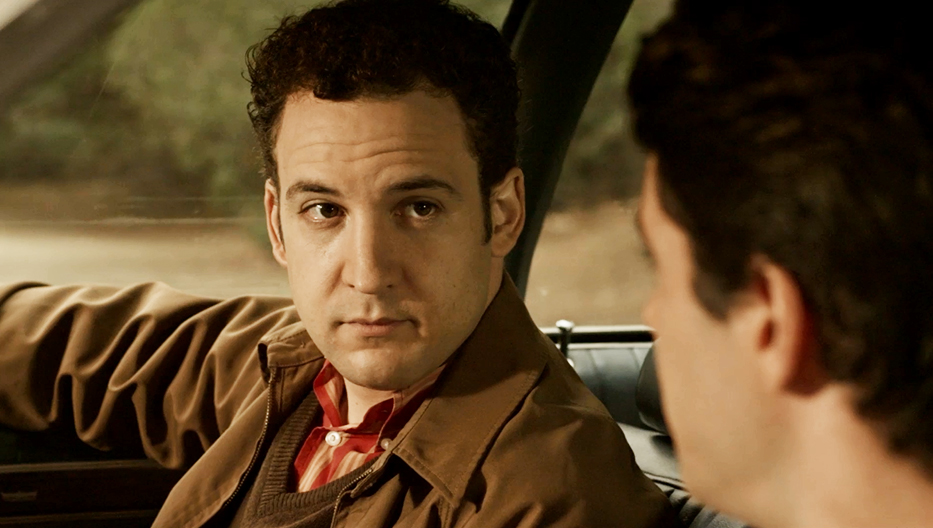 John Douglas
The character of Jason Gideon was based on the real-life profiler John Douglas.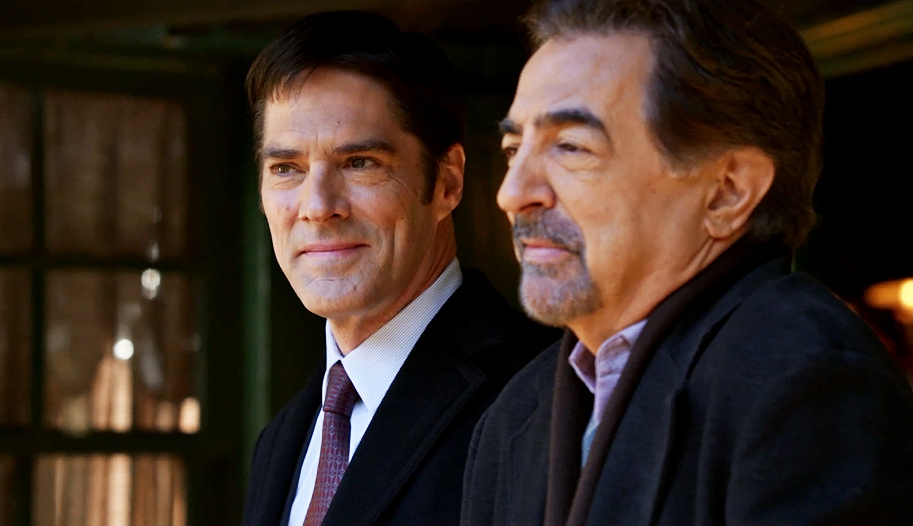 What's in a Name?
Hotch and Haley considered the name Gideon, along with Sergio and Butch, when naming Jack.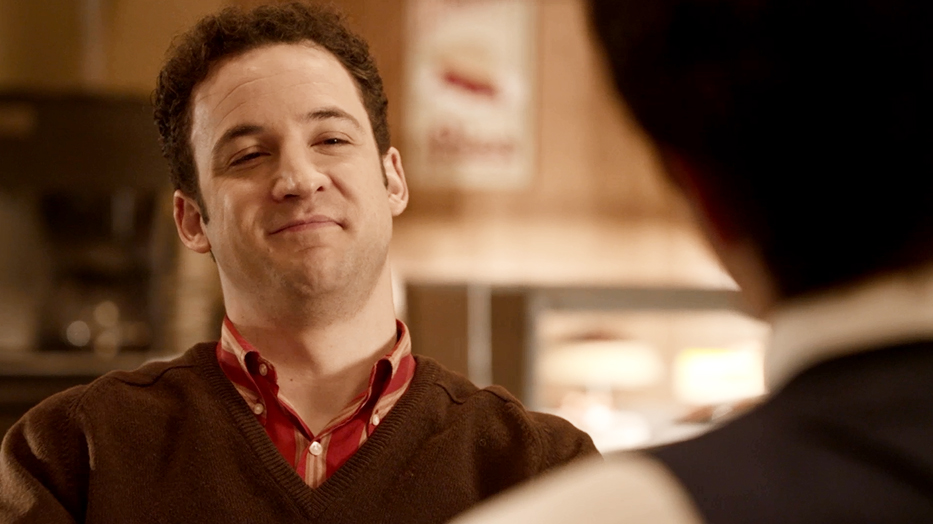 Gideon's of the Past
Gideon's great-grandfather worked as an accountant at a major motion picture studio in Chicago. He took copies of Charlie Chaplin's "A Night at the Show" and "The Little Tramp" when the studio closed.