Strangely Familiar? These Young Stars Got Their Start On Blue Bloods
See Caleb McLaughlin and Sadie Sink in their memorable, guest-starring roles.
Posted on Nov 1, 2017 | 11:35am
Binge-watchers everywhere may have already seen the adorable chemistry between up-and-coming young actors Caleb McLaughlin and Sadie Sink elsewhere on TV, but did you know that each previously guest-starred on
Blue Bloods
?
Fans may recall Caleb's appearance in the Season 7 episode "
For the Community
," in which he played Tone Lane—a "Deputy for a Day."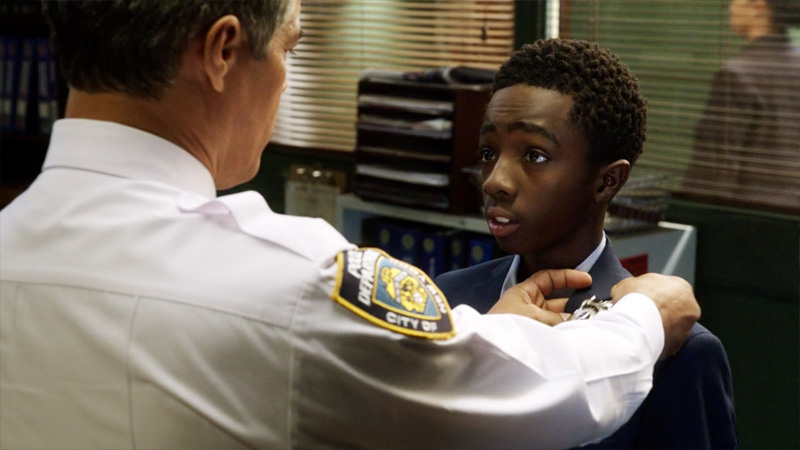 In the episode, Erin (
Bridget Moynahan
) and Anthony tried to prevent the deportation of a prominent community activist, Coryna Garza (Judy Reyes), who wasn't a citizen, and Frank had to decide if the NYPD would participate in the U.S. Marshals' high-profile raid of a local gang.
STREAM: Caleb McLaughlin In "For The Community" (Episode 5, Season 7) On CBS All Access
Sadie's
Blue Bloods
appearance was a little earlier in the series, during Season 4's "
Insult to Injury
."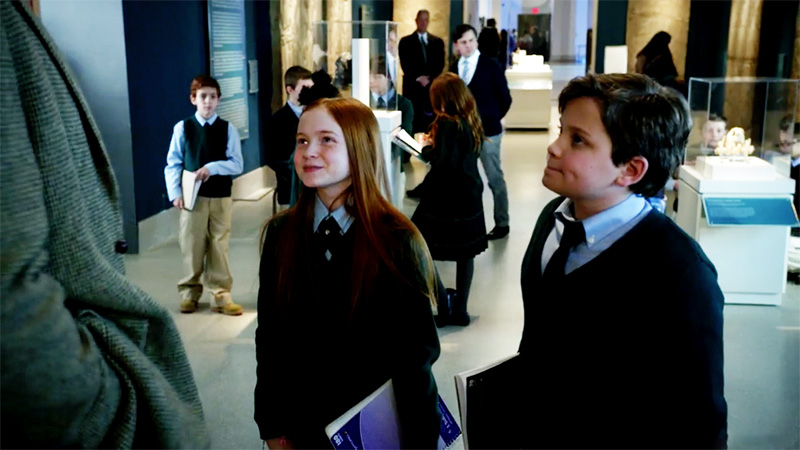 Here, Frank accompanied his grandson, Sean, on a class field trip and struggled to get the lead chaperone to loosen the reigns so the kids could have fun. Sadie portrayed Sean's friend Daisy, who aspires to be a park ranger!
STREAM: Sadie Sink In "Insult to Injury" (Episode 16, Season 4) On CBS All Access
And that's where you've seen Caleb and Sadie before!
STREAM: Full Episodes Of Blue Bloods On CBS All Access
Watch all-new episodes of
Blue Bloods
on Fridays at 10/9c on CBS and
CBS All Access
.