Back to Cast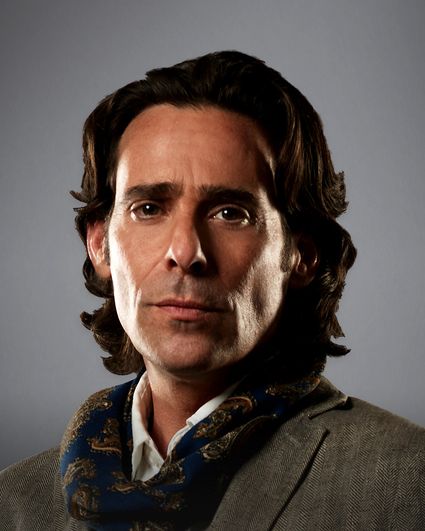 Simon Hardwick
James Callis
Biography
James Callis is perhaps best known for his role in the Emmy Award-winning television series Battlestar Galactica.

Callis' additional television credits include Eureka, Portlandia, 12 Monkeys, Flashforward, Musketeers, Key and Peele, and the voice of Alucard in Netflix's hit animation series, Castlevania.

On the big screen, Callis appeared in Bridget Jones's Diary, Bridget Jones's Baby, and the romantic comedy Austenland starring Kerri Russell. His independent film credits include Blood Moon, House by the Lake, The Hollow, and The Bay House.

Originally from London, in his spare time Callis enjoys playing the piano, writing and listening to music, searching out old book shops, and occasionally visiting the odd antique emporium (not in character). He loves sailing, water skiing, supporting Arsenal football club, and has a passion for reading and watching classic movies. He lives in Los Angeles with his wife, three children and their dog Beau the beagle.

His birthday is June 4. Follow him on Twitter @jamescallis and on Instagram @james_callis.