Back to Cast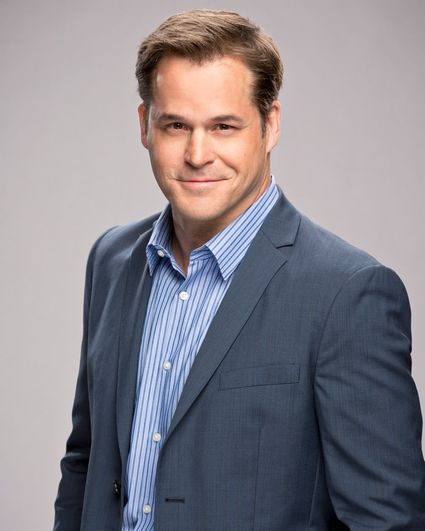 Biography
KYLE BORNHEIMER
(Brad in ANGEL FROM HELL)

Bornheimer made his television debut in 2008 as the lead in "Worst Week," on the Network, and has had a recurring role in the series "Agent Carter." His other television credits include "Perfect Couples," "The Office," "Party Down," "Breaking Bad," "Brooklyn Nine-Nine," "Justified" and "Westworld."

Most recently, he starred in the independent feature film, "The D Train."

Bornheimer's other feature credits include "You Again," "She's Out of My League," "Blades of Glory," "Bachelorette" and "The Wedding." Bornheimer's hometown is Mishawaka, Indiana and he currently resides in Los Angeles with his wife and two sons. His birth date is Sept. 10. Follow him on Twitter @KyleBornheimer.