Back to Cast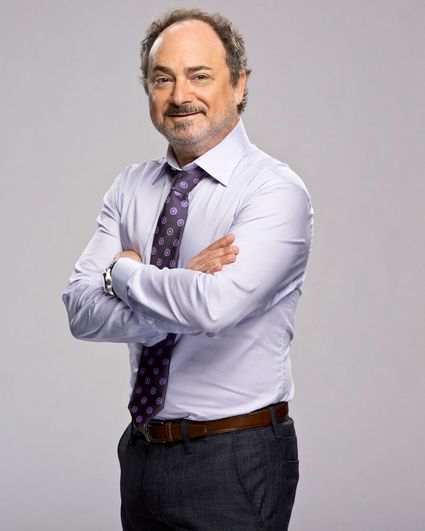 Biography
KEVIN POLLAK
(Marv in ANGEL FROM HELL)

Pollak is both a comedic and dramatic actor who has appeared in over 70 films and countless television projects and has established himself as one of the few stand-up comedians to have a successful dramatic film career. Some of his many feature film credits include "The Usual Suspects," "A Few Good Men," "Casino," "Avalon," "Willow," "The Whole Nine Yards" and "Grumpy Old Men." He co-stars with Ricky Gervais, Kelly McDonald and Eric Bana in the upcoming film "Special Correspondents," written and directed by Gervais. Pollak's television credits include "Mom," on the Network, as well as "Shark," "Million Dollar Money Drop" and the miniseries "The Lost Room."

Born in San Francisco and raised in the Bay Area, Pollak tried his hand at stand-up comedy at the age of 10 and continued as a teen. He has starred in several HBO and Showtime comedy specials, and was named by Comedy Central as one of the Top 100 Comedians of All Time. His feature directorial debut, the documentary "Misery Loves Comedy," had its world premiere at the 2015 Sundance Film Festival, where it was picked up by Tribeca Films for North America distribution. Shortly thereafter, international rights were sold as well.

Also, Pollak hosts the live-streaming series "Kevin Pollak's Chat Show," which features in-depth interviews with film directors, comedians and actors. He is also an avid poker player.

Currently, Pollak resides in Los Angeles. His birth date is Oct. 30. Follow him on Twitter @kevinpollak.